Intel Extreme Masters 2018 was visited by 169,000 people!
29 marca 2018, czwartek, godz. 14.17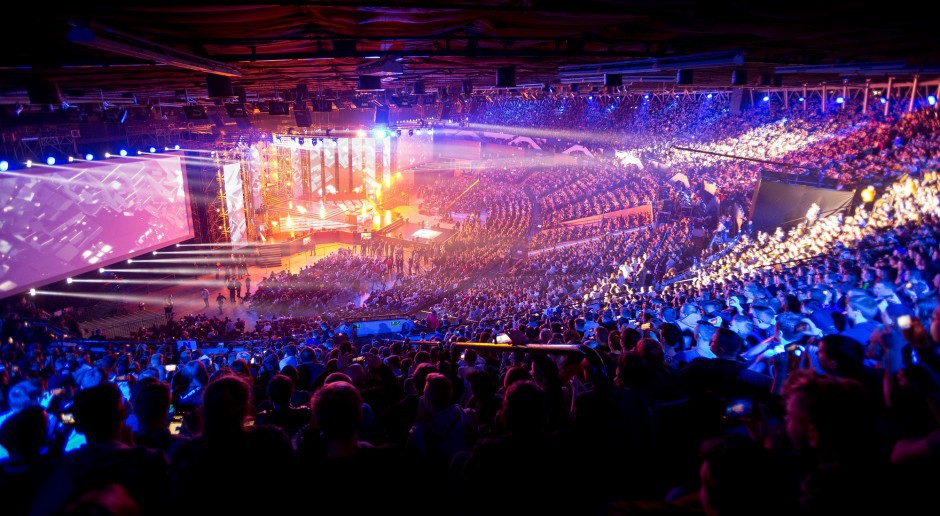 As many as 169,000 people visited the International Congress Centre and Spodek over the two weekends of ESL One and IEM Katowice 2018. During the two weekends of 24-25 February and 2-4 March a report from the events was viewed on Twitter and Facebook 187 million times. A broadcast was viewed jointly for 3.4 billion minutes. Once again, Katowice was the world capital of e-sport.
The first of the weekends was more popular: at its peak the competition was watched by 2.2 million people at the same time – 80% more than a year earlier. In case of the competition held at the beginning of March, it was 1.7 million people and there also was a growth – by 26%, although less. As the organisers – ESL (the largest company in the world involved in e-sport) and Intel (manufacturer of processors and an IT innovator) – revealed, these were the two largest e-sport events of the year.

We have completed another two-weekend event in Katowice. We have been developing our events and we want to show fans the most legendary e-sport competitions and provide them with experience beyond imagination. It was hard to find a more emotional finale to the unique tournaments that were held in Katowice this year. "We are happy that we could provide an unforgettable experience to the fans who came to Spodek or who watched on TV at their homes", said Michał Blicharz, deputy CEO of Pro Gaming at ESL.

In Katowice, a prestigious tournament was held for Dota 2, CS: Global Offensive, Starcraft 2, as well as other popular titles (e.g. PUBG, League of Legends). The prizes totalled over PLN 7 M. Parallel to the great tournaments, the International Congress Centre held the IEM Expo fair where four sports arenas were arranged with a tournament of CS:GO for women, for instance. Additionally, there was the Intel Experience Zone where the guests could check the latest gaming technologies (e.g. goggles for virtual reality). Analysts, investors, marketing specialists and media representatives attended the prestigious closed conference, Global Esport Forum, which was held on 1 March, one day before the beginning of the knockout stage of IEM Katowice 2018.

The passion of the e-sport community combined with innovative technologies by Intel make the events unforgettable. "In its 12th season, Intel Extreme Masters keeps providing extraordinary emotions and we enjoy every moment in achieving achieve new milestones in e-sport", said John Bonini, deputy CEO of Intel and the manager of Gaming and Esports, a subsidiary of Intel.

Source: https://www.gry-online.pl/S013.asp?ID=108594