Concerts in April at ICC
02 kwietnia 2018, poniedziałek, godz. 15.21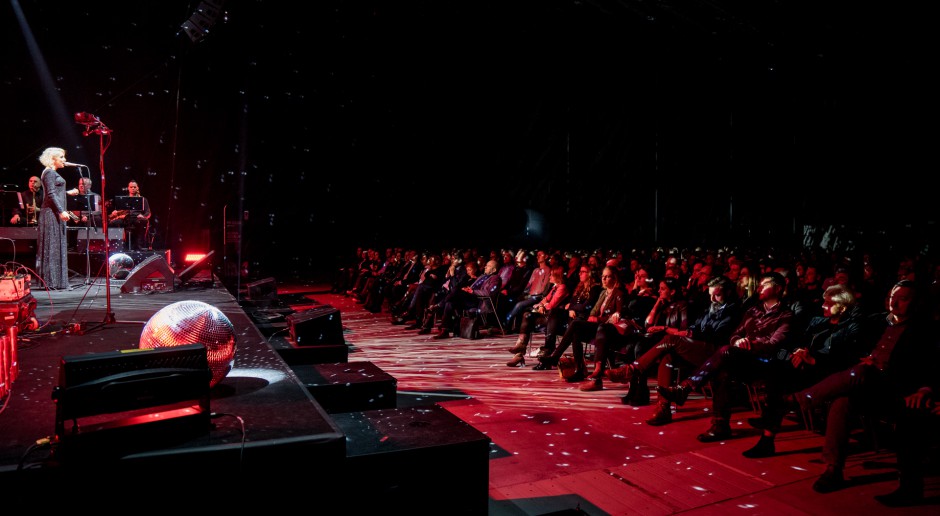 April at the International Congress Centre will be a month of concerts. There will be young Polish stars, pop hits and new sounds. An interesting cultural event in a beautiful interior is always a successful combination.
What concerts will be held in April at ICC?
3 April Kortez and the ensemble
6 April Tichauer Oak Bass I Bass Astral x Igo Orchestra
7 April O.S.T.R. Première concert "W drodze po szczęście" ("On the way to happiness")
8 April One Oni Kobietom
21 April Ania Dąbrowska The Best Of
22 April Taconafide (Taco x Quebo) Ecodiesel tour
All information on tickets and organisers can be found under each event description.
Come visit us!