The Polityka 2015 Architectural Award for the International Congress Centre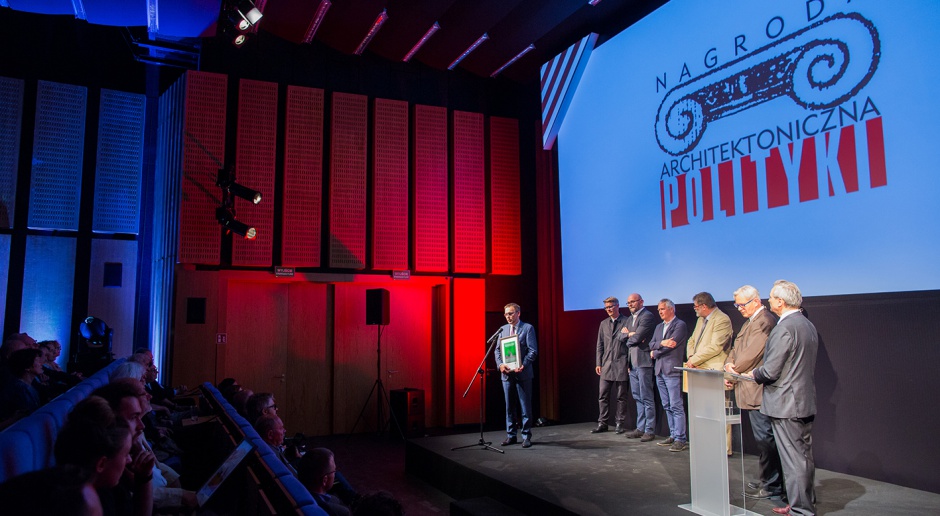 The International Congress Centre in Katowice is the winner of the fifth edition of the architectural contest organized by "Polityka" weekly. Located in the heart of the Culture Zone in Katowice, the facility was recognized for its originality and the manner in which it is integrated with the surroundings. This is yet another distinction for one of the most modern Congress centres in Poland.
"The award is an honour and proves that the International Congress Centre in Katowice is indeed one of the best buildings in public space in our country. Alongside multiple awards, its quality is confirmed by our partners, who frequently approach us with queries about organizing conferences, trade shows, and cultural events", says Wojciech Kuśpik, CEO of the PTWP Event Centre.
"Polityka" has handed out awards to the best architectural projects since 2011. Candidates are nominated by a group of architects, art historians and journalists. The shortlist for the fifth edition of the contest in 2015 also included: the Jordanki Cultural and Congress Centre in Toruń, the National Music Centre in Wrocław, a house in Brenna by KWK Promes, and the "Żółty słonik" kindergarten in Ostrów Mazowiecka.
The International Congress Centre in Katowice won with a clear majority. Already in the first round, the facility received a whopping 9 votes, as compared to a mere 5 cast for all the other shortlisted projects together. The International Congress Centre also won the readers' poll; readers cast their votes on the five shortlisted facilities.
 The International Congress Centre was built in the vicinity of the iconic Spodek and the premises of the Polish National Radio Orchestra and the Silesian Museum, in the Culture Zone created on the recovered lands of the former Katowice coal mine. Handed over to public use in 2015, the building stands out for its post-industrial aesthetics and useful design. It is a venue dedicated to business and cultural events.
Apart from the Polityka 2015 Architectural Award, the ICC has thus far won the following distinctions: the Grand Prix for the Architecture of the Year of the Silesian Voivodeship 2015, the Meeting Planner Power Award 2015 (for the best congress venue in Poland), the Building of the Year 2015, the award of the Polish Architects' Association for the best architectural object of the year, as well as the statuette of TOP Communal Investment 2015, presented during the 7th edition of the European Economic Congress in Katowice.