Summary of the first year of operations of PTWP Event Center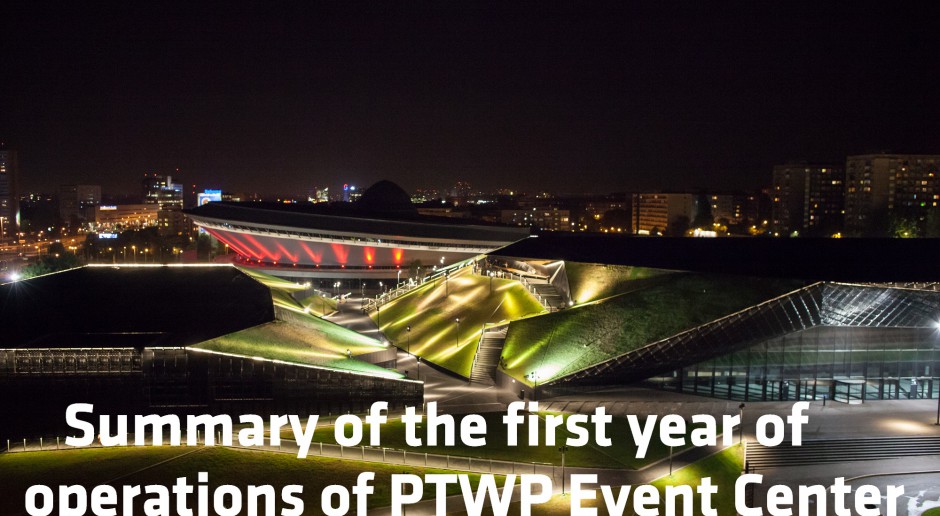 375 events in the International Congress Centre and in the Spodek Sports and Entertainment Area. PTWP Event Center summarises the first year of managing the facilities in Katowice.
Congresses and conferences, sports games and concerts, fairs and exhibitions or even theatrical plays – over the last year there were 248 events in the International Congress Centre and 127 in Spodek. PTWP Event Center, which has been operating the facilities in Katowice since May 2016, has attracted over 700,000 people to the events. Spodek and MCK have also become the places of daily entertainment for the inhabitants of the region.
Over the last twelve months, the International Congress Centre has hosted 70 meetings and training courses, 67 congresses and conferences, 49 internal and promotional events, 40 fairs, 18 entertainment events and 4 musical and sports events. Together they attracted almost 350,000 participants.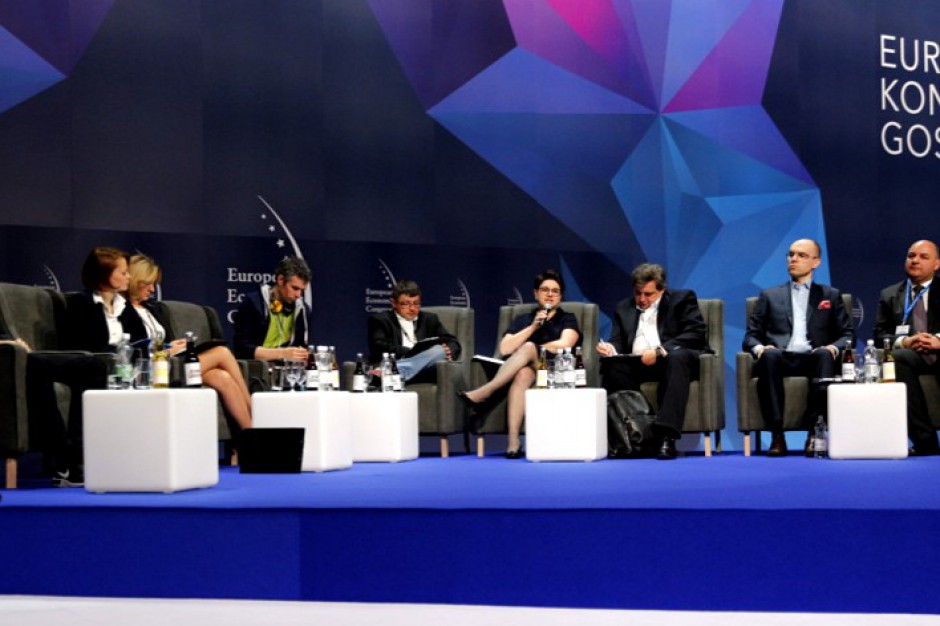 In Spodek there were 43 internal and promotional events, 39 sports events, 23 concerts, 13 entertainment events, 6 fairs and 3 conferences. In that period, over 400,000 people visited the arena.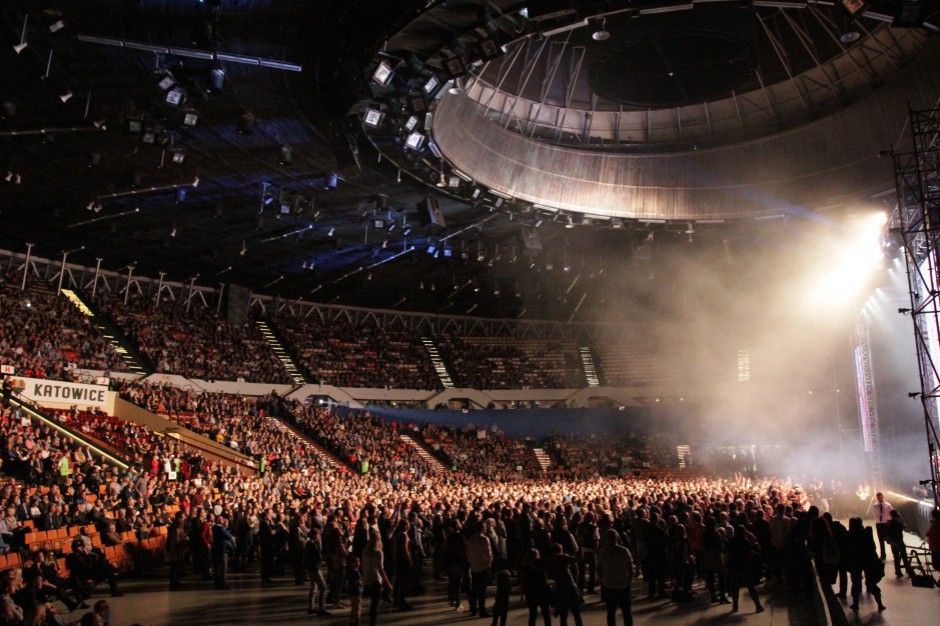 When it assumed management of the facilities in Katowice, PTWP Event Center also took care of the daily recreation events in the satellites of Spodek. Ice rinks attracted
32,000
ice fans in the winter season. In
474
hourly sessions,
12,000
skates were hired. Twenty ice hockey league games and 120 training sessions of the ice hockey club Tauron KH GKS Katowice, youth teams, figure skating and amateur sports clubs took place on the ice rink.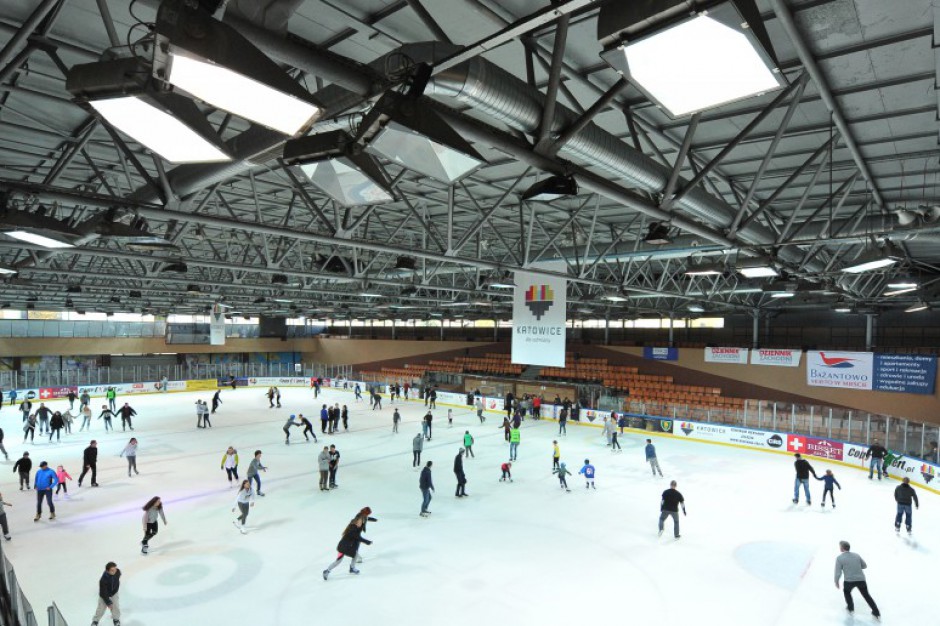 Activities in the swimming pool included swimming lessons for infants and pre-schoolers and aqua aerobic classes. Over the year, 54 aqua aerobic sessions were held. Additionally, 210 swimming classes were arranged for children, attended by almost 250 children monthly. The gym was very popular – it was rented by schools, universities, sports clubs and private companies.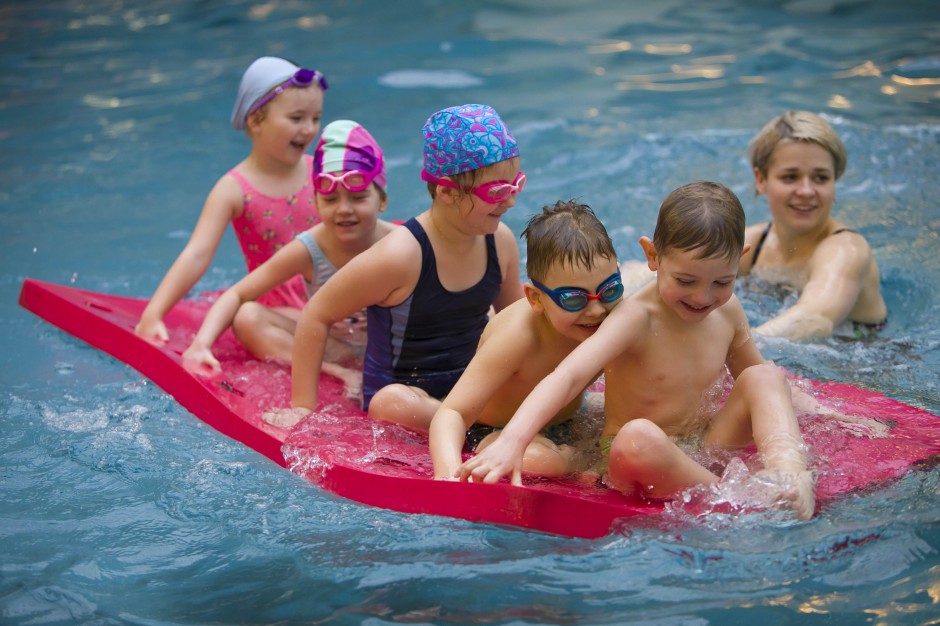 "Our goal for the next year is to consistently improve the level of service and our efforts to organise diversified events as well as to offer daily proposals aimed at benefiting the local people. We intend to attract large-scale conferences and events that will bring benefits for the city and the region, like the 24th Session of the Conference of the Parties to the United Nations Framework Convention on Climate Change COP24 or the Congress of the Polish Cardiac Society. Thanks to functioning in the Katowice Culture Zone we can develop a joint, interesting offer as well as contribute to the development of tourism and related hotel, catering, transportation or event services. We also encourage you to send your ideas to be carried out at MCK or Spodek in various forms of cooperation. Jointly we develop the brand of those facilities and their offer", sums up Marcin Stolarz.