PTWP Event Center joined the SKKP group
19 lipca 2017, środa, godz. 10.38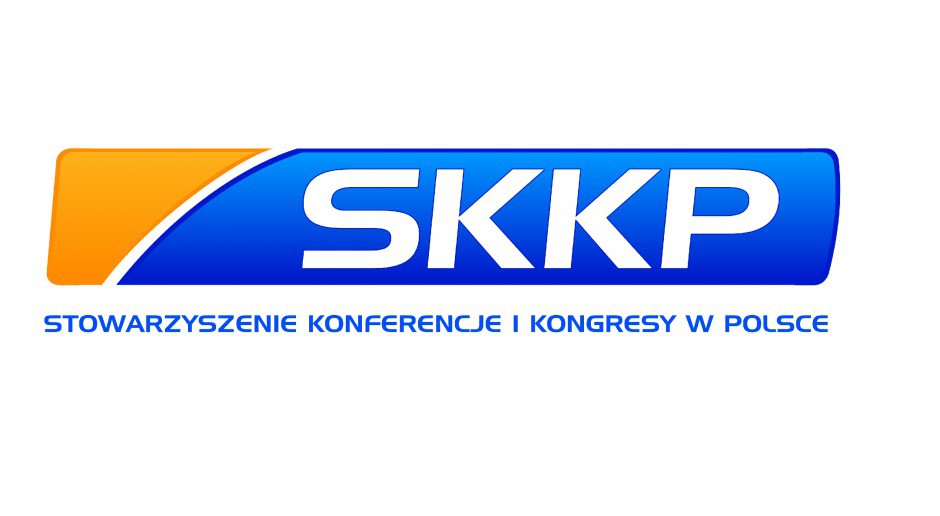 PTWP Event Center Sp. z o.o. – the operator of the International Congress Centre and Spodek joined the Polish Conference and Congress Association. The Association is a national cooperation platform of professionals related to the event industry. It consolidates their professional position by combining experiences and innovation. The Association sets ethical and professional standards in the national event market.
The goals of the Association include, inter alia, development of its members by exchange of experiences and education. Joint actions are to be translated into the development and consolidation of the Polish event market. Representatives of the Association regularly participate in international events related to the MICE sector, where they represent its members and encourage foreign entities to organise events in Poland. They also acquire information on innovative solutions and trends that may be translated into growth in the event market and its synergies with other sectors of the economy.
Members of the Polish Conference and Congress Association include, inter alia:
Hotele Diament S.A.
Orbis Hotel Group
Hala Stulecia (Centennial Hall) in Wrocław
ICE Congress Centre Kraków
Mazurkas Travel sp z o.o.
International Poznań Fair
Convention Bureau Katowice
Targi w Krakowie Sp z o.o.
Targi Kielce S.A.
Warszawskie Centrum EXPO XXI Sp z o.o.

More information at:
http://www.skkp.org.pl/