Europa Cup - European Florist Championship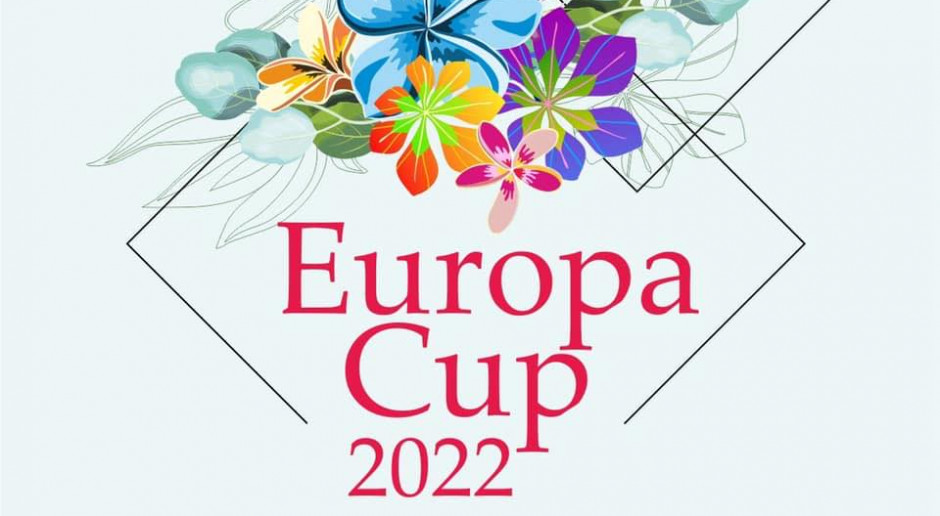 European Championship in Floristry - Europa Cup 2022 is one of the biggest events of the flower industry in the world.
The best florists from all over Europe come to take part in this competition. The nineteenth edition of Europa Cup 2022 will be inspired by music. Representatives of individual countries will compete in 6 competitions. We will see large installations reaching 2 meters in height. We will admire the jewelry precision and attention to detail. Unique bouquets and floral body decorations will be created.
The culmination of the Europa Cup 2022 will be the GRAND FINAL which will take place on Saturday, Aug 27, 2022. Top 6 competitors will face off on stage in the last, final competition. The organizers have also planned several artistic attractions and a surprise concert for this occasion. During the ceremony we will meet the new European Champion in Floristry.
Europa Cup 2020 is not just the competition but it also offers accompanying events. Friday, Aug 26, 2022 will be dedicated to the professional florists, florist shop owners, students of floristry and other people from the industry – it will be the PROFESSIONALS' DAY. We will take part in 2 shows presented by outstanding florists from Poland and Europe. Huge doses of florists inspirations will be intertwined with seminars. Experts will share their knowledge and experience of online sales, social media, sustainable development, marketing activities, trends for 2023 and many other topics. The climax of the first day will be the evening show.
The FLOWER FESTIVAL will be held simultaneously with European Florist Championship. On an area of over 1,400 square meters a flower exhibition 'Four Sides of the World' will be arranged. Thousands of flowers and plants under the watchful eye of experienced florists will turn into a unique show. During the Festival you will be able to take part in flower arrangement mini shows, plant care lectures, and workshops for children. You will also admire unique flower body decorations, support a flowers charity auction for 'Świetlikowo' Children's Hospice in Tychy or purchase unique plants. Festival will be most attractive on Sat and Sun, Aug 27-28, 2022.
For three days ICC, the International Congress Centre in Katowice, Poland will be sunk in flowers. Europa Cup 2020 means interesting flower arrangements, never seen photo exhibitions, meetings with growers and producers of articles for florists, meetings with renowned florists, competitions for visitors, and many other attractions. You must be there!
Tickets:
* A 3day-pass - 1 990 zł (around 430 euro) – the tickets allows you to take part in all activities during the European Florist Championship Europa Cup 2022 and the Flower Festival for 3 days of the event. Memeber of FLORING and SFP are entitled to a discount with an individual code.
* Grand Final - 1 499 zł (around 325 euro) – the ticket allows you to take part in the Grand Final on Sat, Aug 27, 2022 from 18 till 24:00.
* Friday - 499 zł (around 110 euro) – the ticket allows you to take part in all the activities during the European Florist Championship Europa Cup 2022 and the Flower Festival on this particular day Aug 26, 2022 from 9:00 till 21:00
* Saturday - 10 PLN children aged 10 -15, 35 PLN - others (around 8 euro) – the ticket allows to take part in the Flower Festival and enter the area of European Florist Championship Europa Cup 2022 on Sat, Aug 27, 2022 from 9:00 till 17:00
* Sunday - 10 PLN children aged 10 -15, 35 PLN - others (around 8 euro) – the ticket allows to take part in the Flower Festival and enter the area of European Florist Championship Europa Cup 2022 on Sun, Aug 28, 2022 from 9:00 till 17:00