Medical congresses
The International Congress Centre has proven itself on multiple occasions during the organisation of events of the health care sector. The potential of the facility allows for convenient organisation of both congresses for several thousand people and smaller conferences, meeting, trainings or lectures.
Organisation of events entails huge responsibility and the choice of the place remains key both for the overall success and satisfaction of the invited guests. Because we value the comfort of our clients, we have ensured accessibility to a wide range of services, such as the support of Event Managers assigned to each event, individual support by AV technicians, catering services, freight forwarding, and fair and stage developments.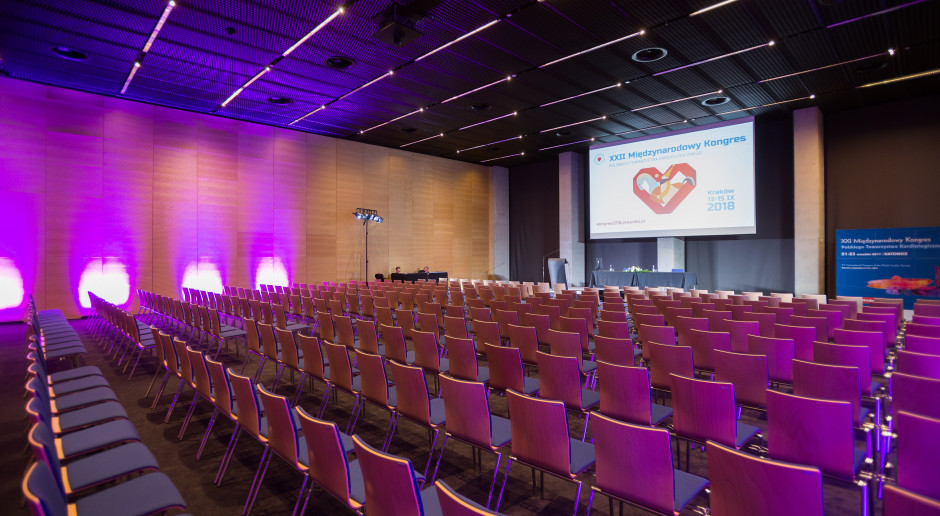 The rich multimedia offer of the International Congress Centre is supplemented by four mobile Cisco video-conference sets. These state-of-the-art systems allow event organizers to hold talks with partners from all over the world. An isolated internet connection ensures stability and comfort during the call. Virtual meetings may be held both in private conference rooms and in rooms that can seat several hundred people, which allows not only for direct conversations but also transmissions of lectures or even surgeries.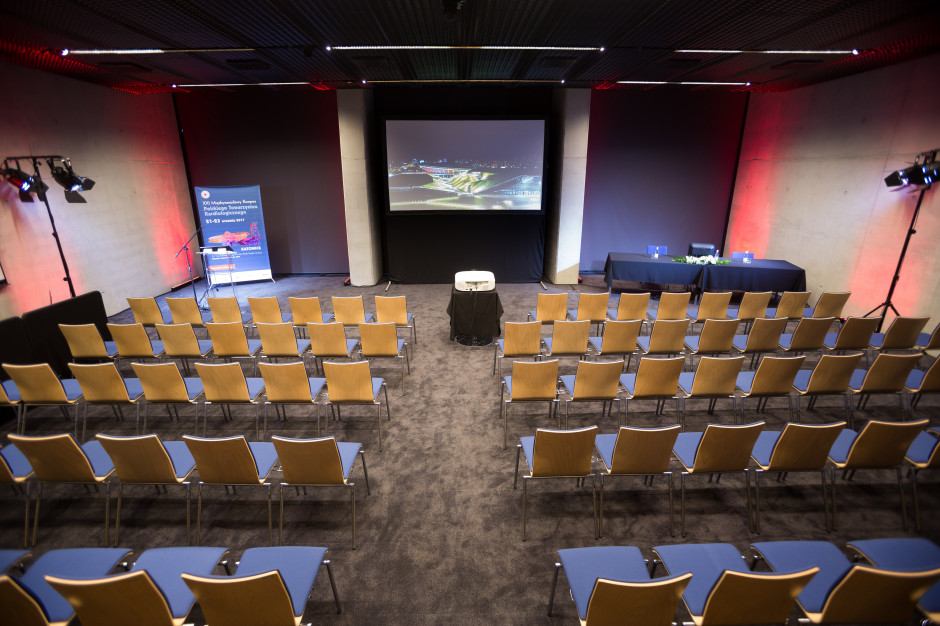 The standard of the facility as well as the high quality of cooperation and servicing have been repeatedly appreciated by organizers, who have been happy to return to the ICC with further editions of their events.
The ICC's original interiors are perfect not only for all-day deliberations and speeches but also, if arranged appropriately, they become an interesting space for evening banquets, galas and celebrations. The direct connection between the facility and Spodek makes it possible to organize entertaining concerts in the legendary hall, which will become engraved on the guests' memory for a long time.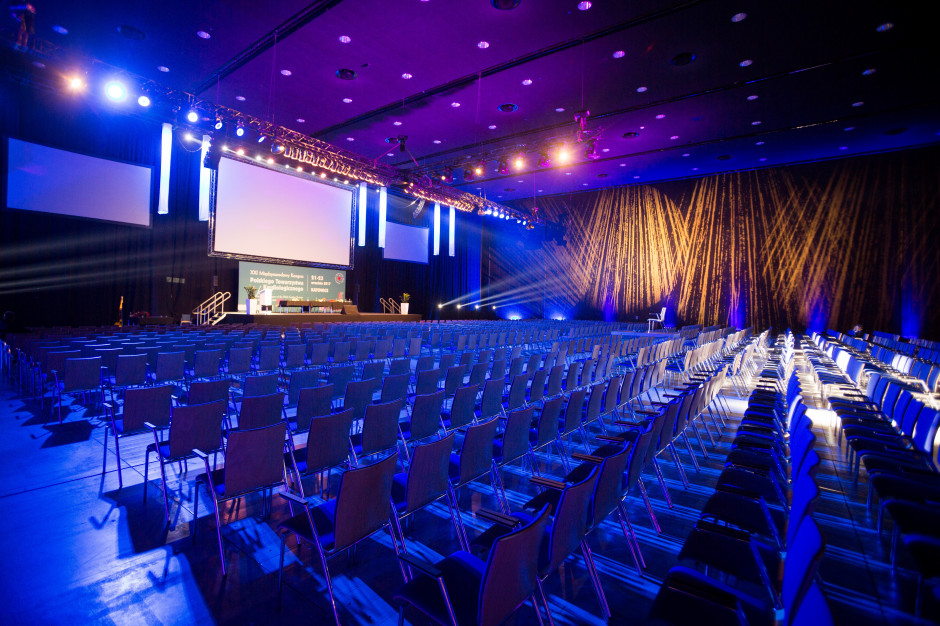 With our experienced team and an array of successful undertakings, we are also able to offer you comprehensive event organization services: from a guest registration system, through interesting propositions for evening events, to directly carrying out conferences or congresses.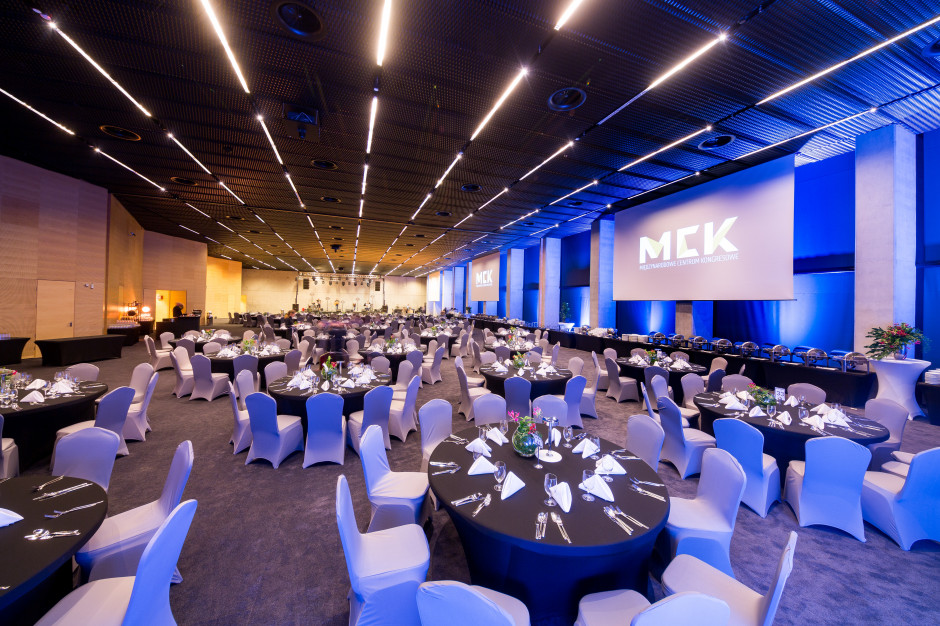 Since the facility is located in the city centre and Katowice is well-connected with the whole country due to its proximity to the junction of two highways as well as the immediate vicinity of three major airports, international as well as Poland-wide events are often organized in the International Congress Centre.