Grand Prix for the ICC in the Best Public Space of the Silesian Voivodeship contest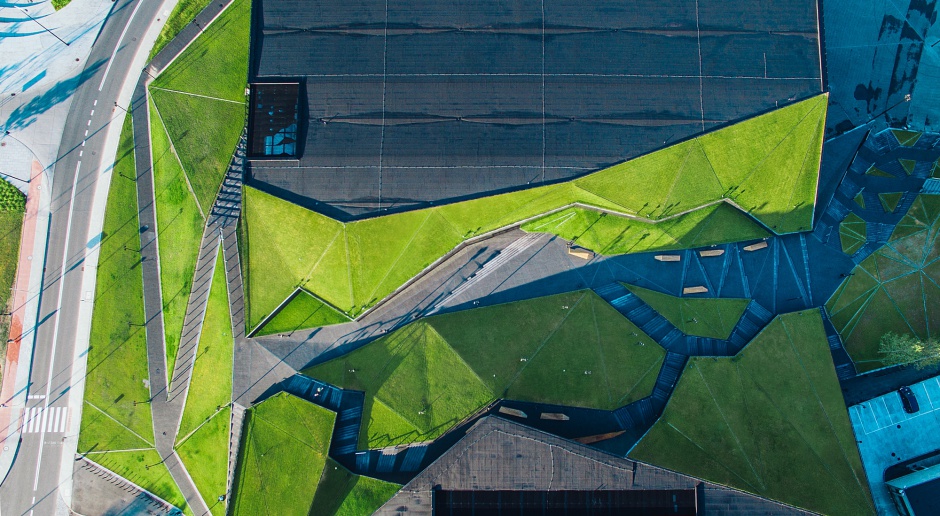 The International Congress Centre won a Grand Prix in this year's edition of the Best Public Space in the Silesian Voivodeship competition.
The ICC was recognized for "creating a public space venue with a characteristic expressive form that harmoniously complements the cultural axis of the city and underscores the strong identity of the place".
Awards were presented today in two contests: the Best Public Space in the Silesian Voivodeship 2016 and Architecture of the Year in the Silesian Voivodeship 2015.
On behalf of the ICC, Waldemar Bojarun, Deputy Mayor of Katowice, and Jerzy Szczepanik-Dzikowski from JEMS Architekci, the studio that designed the centre, accepted the distinction.
This is now the 17th edition of the contest organized by the Marshal of the Silesian Voivodeship. This year, 43 buildings were nominated in four categories: public space, revitalized public space, public utility building, and revitalized public utility building. The purpose of the contest is to develop and bring qualitative change to public space, increase social and economic activity, raise awareness of spatial planning, and to promote high-quality urban and architectural solutions.