For you
The International Congress Centre and Spodek Sport and Show Arena are extraordinary and vibrant places for everyday recreation, relaxation, and leisure activities. The ICC, with the Green Valley in the centre, has been incorporated into the Culture Zone.  Residents of Katowice can meet here and spend their free time. The large terrace is a favourite place to relax not only among locals but also for tourists looking for a breath of fresh air in the centre of the city.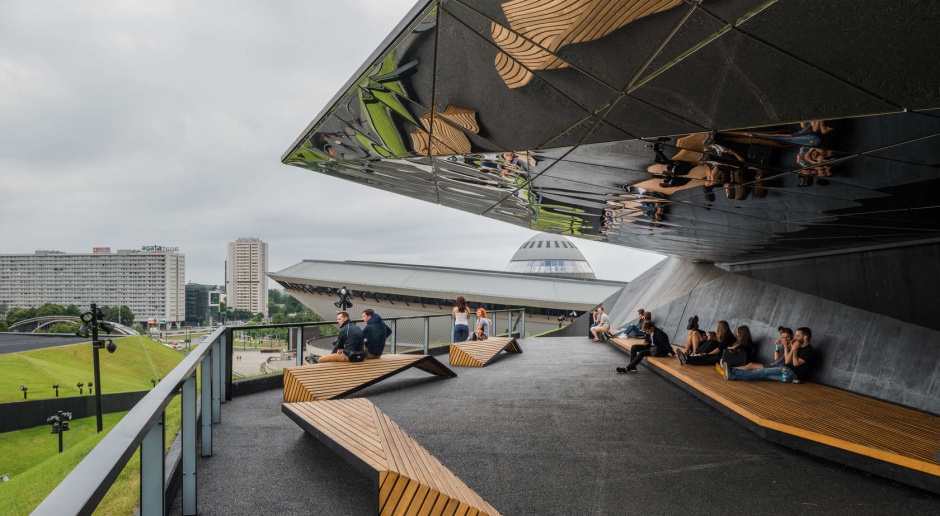 Taras widokowy w MCK
The International Congress Centre is a venue for many events that attract crowds every weekend, including fairs, bazaars, exhibitions, and shows. We have already hosted a few editions of Silesia Bazaar (including the "Kids" edition and edition dedicated to independent design); the Mustache Yard Sale fairs; the Bazar fairs; 4 Design Days (an architecture and design event); and many more.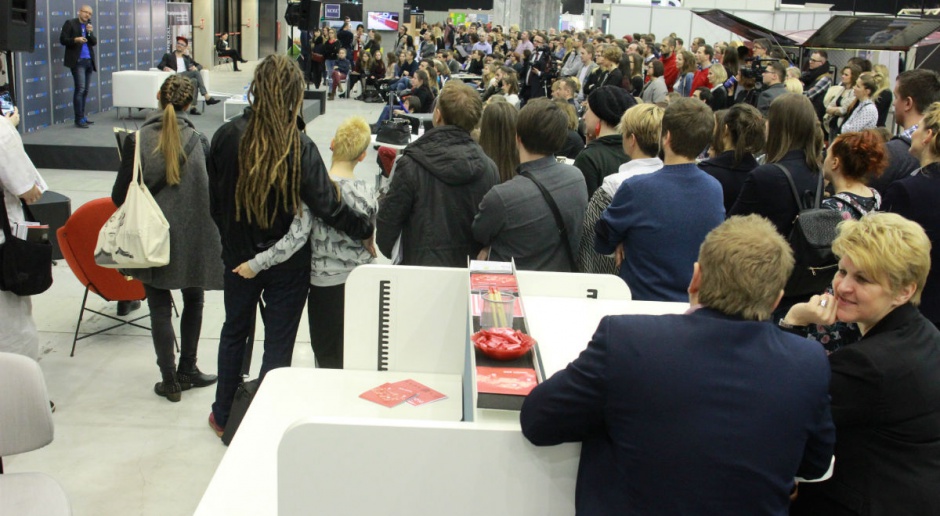 4 Design Days w Międzynarodowym Centrum Komngresowym
We want the ICC to be open to people, so that every visitor can find something for themselves. We are constantly planning new events so that our offer is diverse and interesting. 
Join us!