8th edition of the International Welding Fair ExpoWELDING
18-20 October 2022
International Congress Centre in Katowice
Our visitors represent many trades, including the smelting, mining, shipbuilding, civil engineering, the railroad, energy, automotive or the food industry.
ExpoWELDING2018 is attended by nearly 200 exhibitors from 18 countries, representing over 260 global brands on 10,500 metres square of exhibition area. The prestigious International Welding Conference organised by the Łukasiewicz Research Network – Institute of Welding. The presence of leaders in the welding industry and renowned guests from leading welding-centred institutions make ExpoWELDING the most popular event among specialists in the field.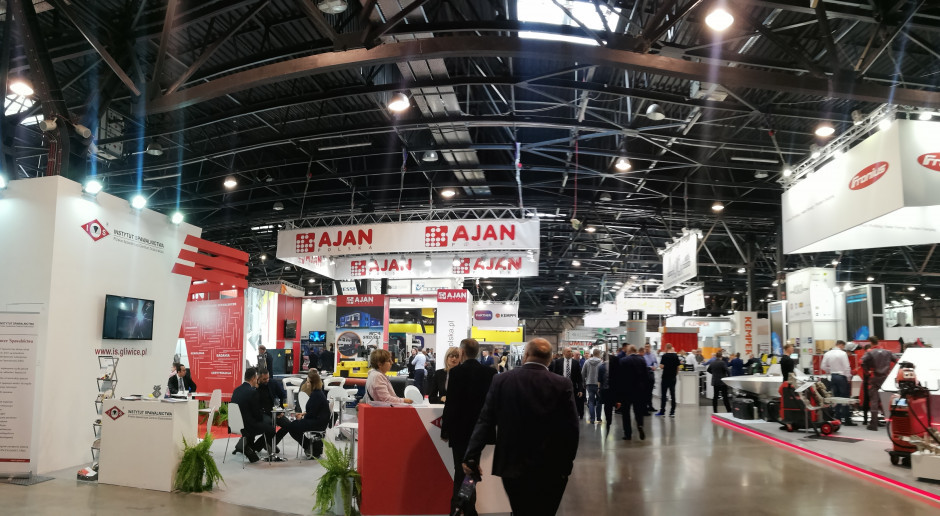 New Place 
Starting this year, the ExpoWELDING Trade Fair will be held in the prestigious and modern hall of the International Congress Centre in Katowice. The venue is suitable for hosting congresses, conferences, exhibitions, trade fairs and live shows. The multifunctional hall has a surface of 8,100 metres square and the surface of the entire facility – with a a capacity of 15,000 – is 38,000 metres square.
The goal and ambition of the new organiser is to maintain the event's prestige and adapt its scale to possibilities arising from the new reality and organisation of trade fairs in compliance with all safety protocols.